Neutral Ratings For Power Distribution Systems in the Data Center
Free content from Universal Electric Corp.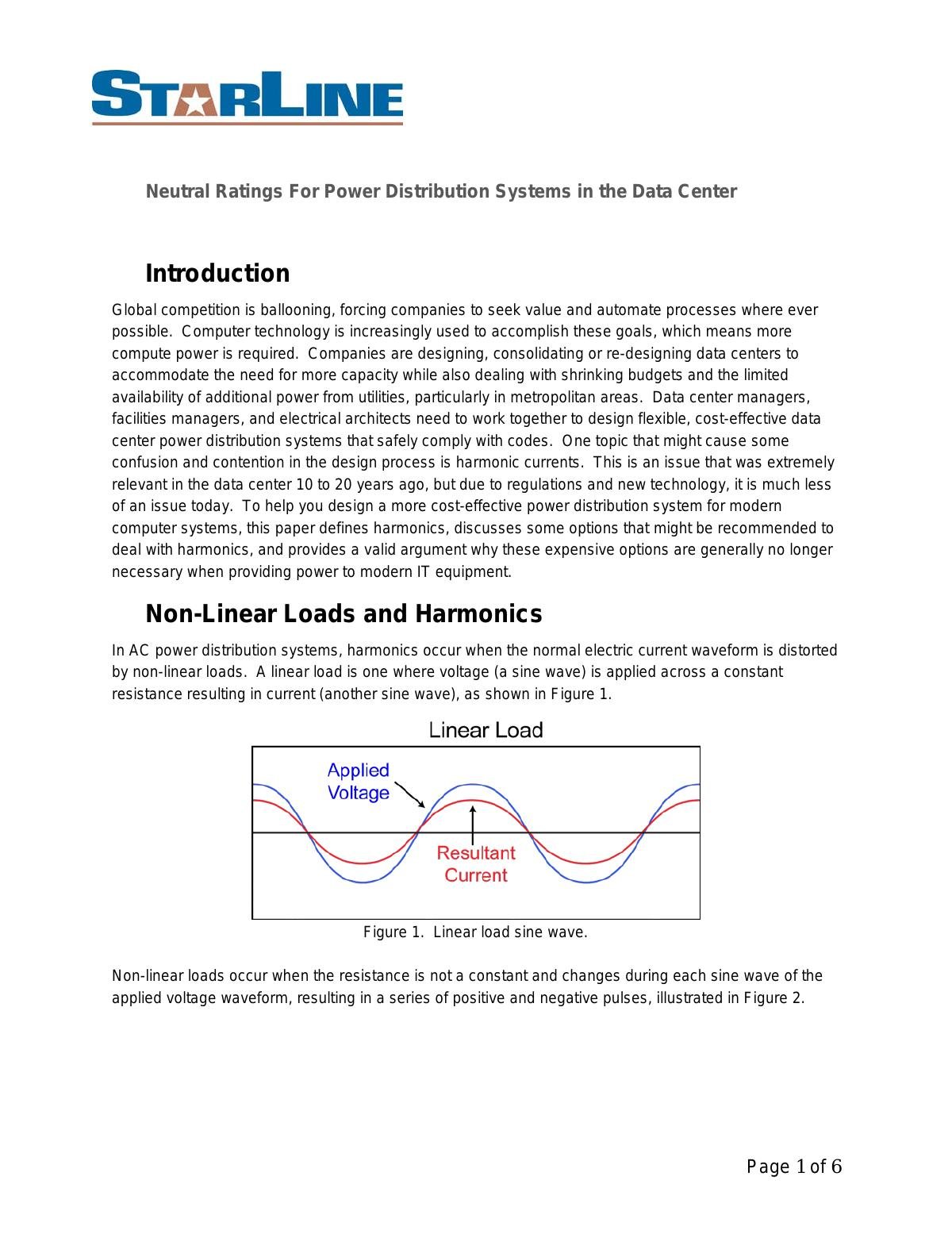 Global competition is ballooning, forcing companies to seek value and automate processes where ever possible. Computer technology is increasingly used to accomplish these goals, which means more compute power is required. Companies are designing, consolidating or re-designing data centers to accommodate the need for more capacity while also dealing with shrinking budgets and the limited availability of additional power from utilities, particularly in metropolitan areas. Data center managers, facilities managers, and electrical architects need to work together to design flexible, cost-effective data center power distribution systems that safely comply with codes.